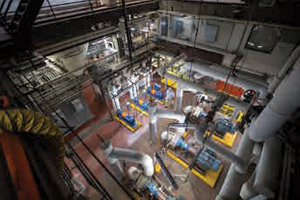 Thermal Efficiency Project
TEP increased the efficiency and decreased GHG emissions by eliminating steam and lowering the temperature of our campus heating loop. This is a key step toward electrification of campus heating.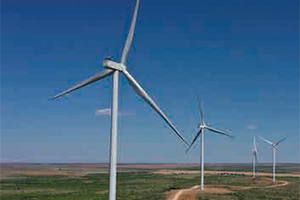 Power Purchase Agreements
Brown signed two renewable power purchase agreements, one with a Rhode Island-based solar farm and the other with a Texas-based wind farm. Solar will offset 70% of Brown's annual campus electricity consumption, wind the remaining 30%.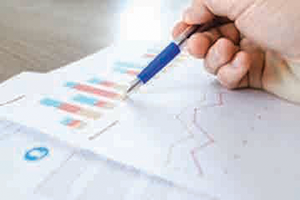 Transparent Reporting
Brown will calculate and verify its emissions through a partnership with The Climate Registry. This will ensure consistency and transparency of reporting as we reduce emissions.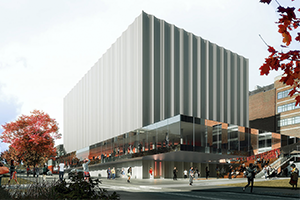 Net-Zero Buildings
All new buildings and major renovations will be net-zero or net-zero ready. A net-zero building operates only on renewable energy. A net-zero ready building will, too — when the central heating plant switches to renewables. As examples, the new Performing Arts Center is net-zero ready, while the new Wellness Center is net-zero.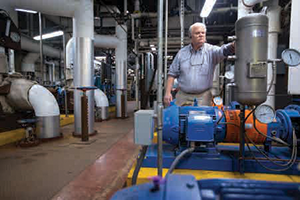 Renewable Natural Gas
Brown will offset its use of natural gas by purchasing renewable natural gas (RNG) offsets. RNG is created from biowaste that would otherwise emit methane (a strong greenhouse gas) to the atmosphere. These RNG offsets will help meet Brown's 2025 emissions reduction goals, but are only a short-term bridge to a future without fossil fuel-powered combustion.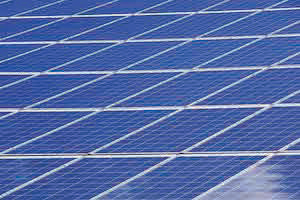 Fossil Fuel Elimination
Brown's 20-year engineering and financial plan to eliminate fossil fuel combustion from campus. It focuses on heating modifications and distribution loop upgrades so all buildings can be heated by warm water produced by renewably generated electricity.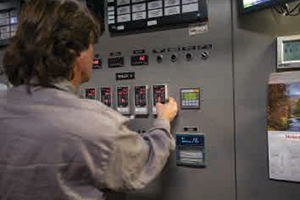 Net-Zero FY 2040
Brown plans to decarbonize (electrify) the central heating plant and associated buildings by 2040, and to expand renewable electricity power purchase agreements. Thus, while use will roughly double, Brown will still be 100% powered by renewables.